Revolutionize Your Workspace
CATALOG
Comfort shouldn't be an exclusive luxury. We believe that everyone deserves to be comfortable and we're here to help you create spaces to work that look and feel great.
Seating for Every Other Experience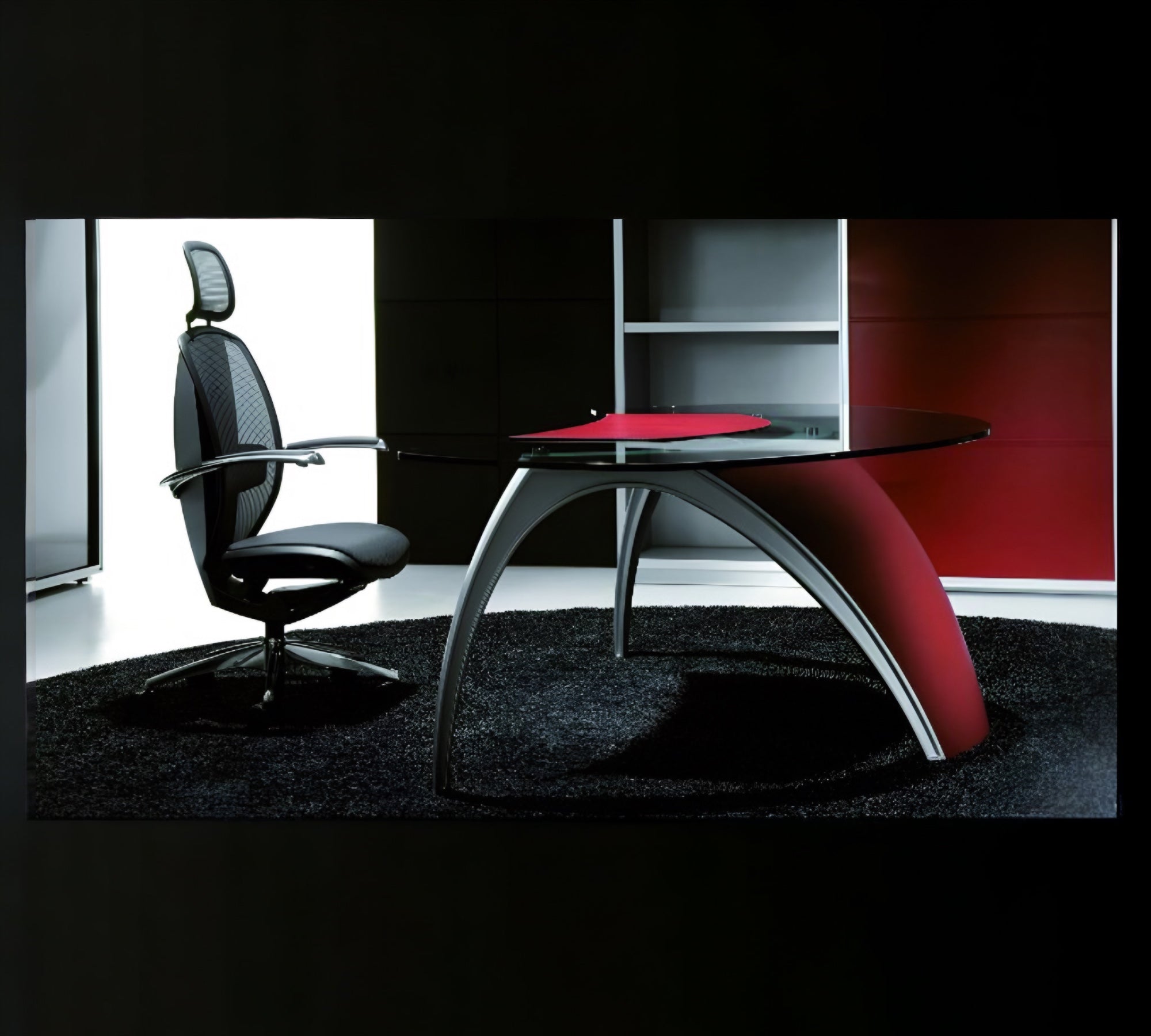 Need a helping hand designing your office ?
Discover office inspirations handpicked by our team, tailored to transform your own workspace.
Check out Here
Since 1960, InterOffice Sarl has been committed to transforming workspaces into inspiring environments that fuel productivity and empower individuals to achieve their full potential. Through innovative and stylish office furniture solutions, we redefine the way people work, collaborate, and succeed.